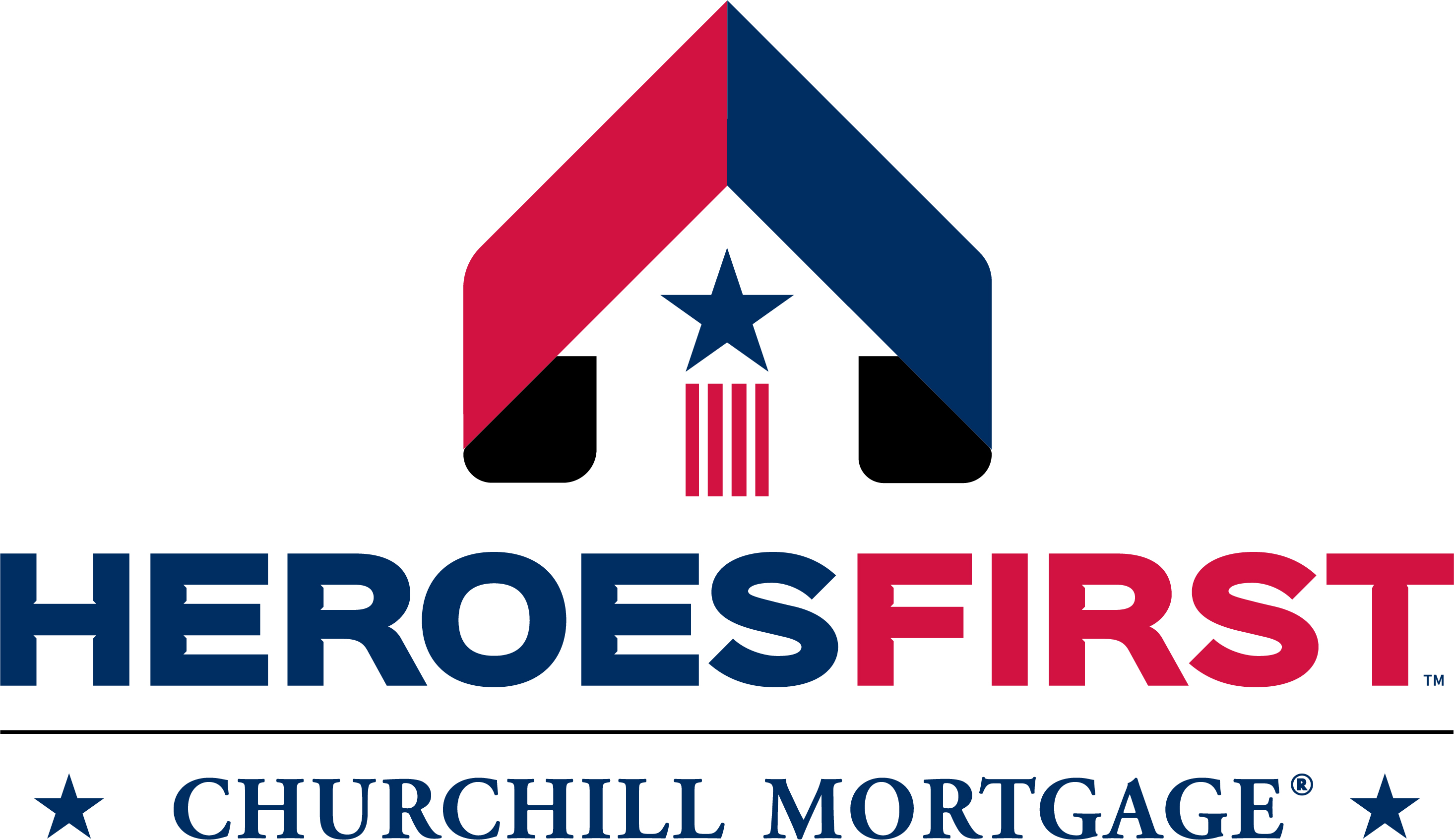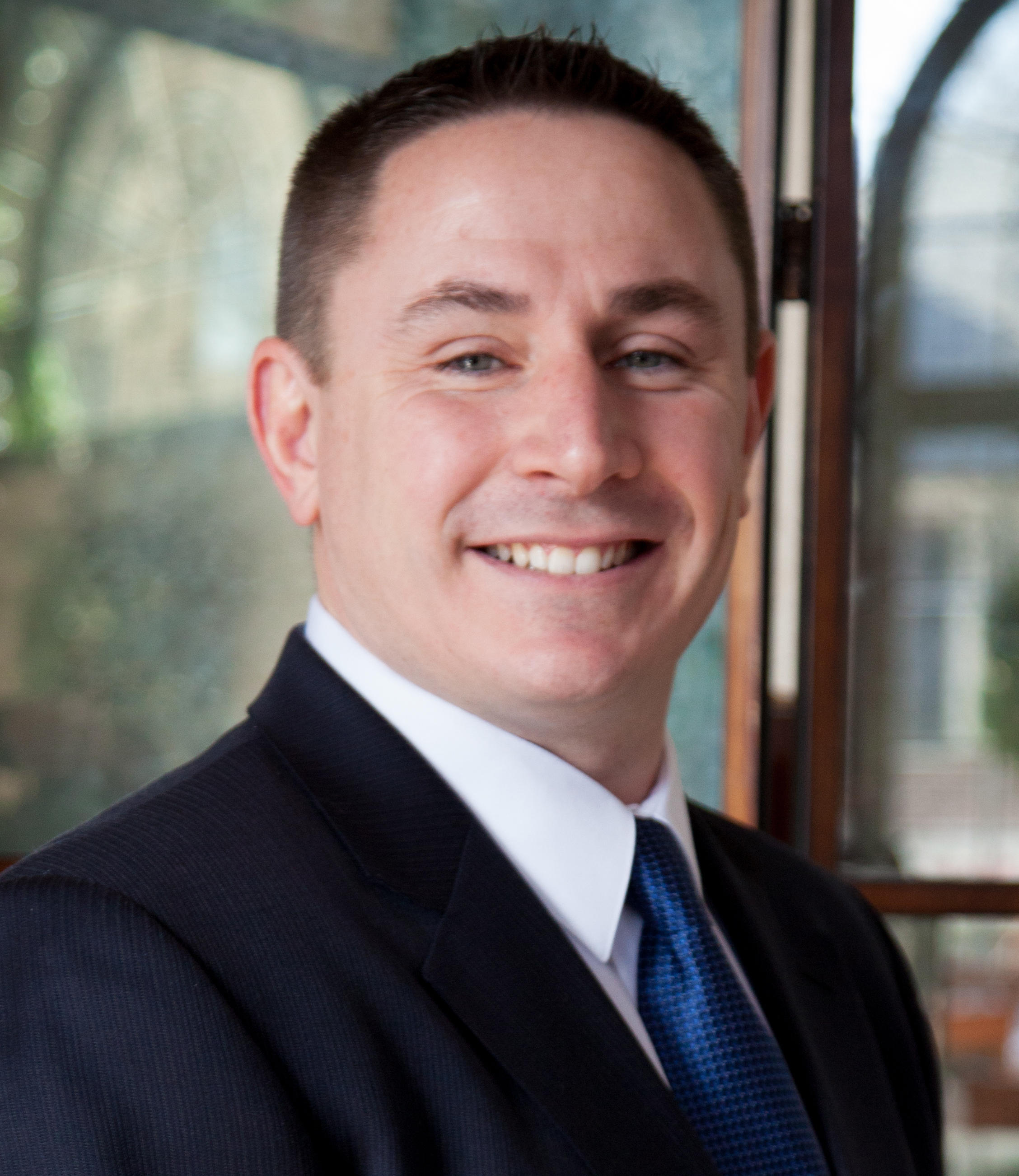 Samuel P Royer
National Director, Heroes First Home Loans
NMLS# 1591
Direct: 855.866.HERO (4376)
712 S. Ocean Shore Blvd
Flagler Beach, FL 32136
Heroes First Home Loans, a division of Cherry Creek Mortgage, is an equal housing lender. Our primary role is to serve the individuals of our local communities and country that give tirelessly of their time, efforts and life to serve us. Those Heroes include the military, ministry, firefighters, law enforcement professionals, educators, civil service workers and healthcare providers, either past or present. Our passion is America and our commitment is to you, ask us how!
Very simply put, our Heroes save when buying or refinancing their home. Ask us how!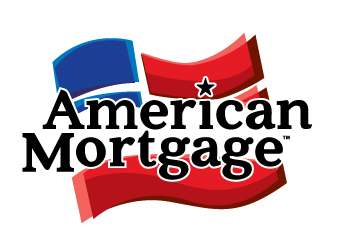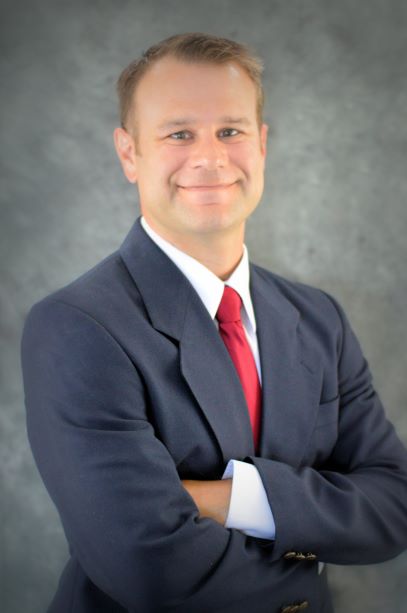 Greg Novak NMLS # 329079
Vice President, American Mortgage
NMLS# 330596
Direct: 386-756-8228
Cell: 386-846-6686
Fax: 386-756-8108
5111 S. Ridgewood Ave. Suite 103
Port Orange, FL 32127
Mission statement:
My name is Greg Novak, Vice President & Partner with American Mortgage; it is my mission to provide you with a mortgage loan that BEST fits your needs and ensures the security of your financial future.
Furthermore, I am dedicated to the following core values and principles.
1. Absolute Integrity.
2. Heroic Customer Service.
3. Be on the leading edge of Mortgage Lending Services and Products.
4. Work with Passion, Commitment, and Enthusiasm.
5. Fanatical attention to consistency and detail.